Poor product instructions lead to increased customer churn.
Can you afford that?



Do your product instructions support the customer experience?
Are you sure?
The total customer experience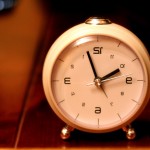 The Customer Experience includes using the product. And people give your product 20 minutes to feel confident they can use it.
What do they do in that 20 minutes? They read the instructions.
Customers don't read the instructions cover to cover, they browse to see if the instructions seem to be clear and helpful.
So, do your instructions help or hurt the customer experience? And how do you know? We can help you discover how your product instructions are helping or hurting and how to improve the customer experience.
It's what we do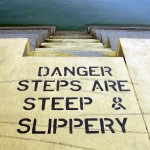 Most companies don't know if their customer-facing content is effective. Most companies just deal with the increased costs from Customer Support.
Good product instructions can reduce support costs and decrease the return rate. Our clients have seen as much as 7% reduction in product returns by improving the product instructions.
Analyzing your audience and making sure the product instructions meet their needs is what we do.
Customers buy more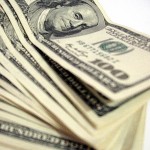 Good product instructions support your customers as they use your products. When customers can use your products to meet their needs, they want to buy more from you.
Good product instructions add to the lifetime dollar value of your customers and increase customer loyalty.
Useful product instructions that meet the needs of your customers makes your customers feel that you care about them and their ability to use your products.
We help you measure the effectiveness of your product instructions
We can help you discover if your product instructions are helping or hurting the total customer experience.
Give us 30 minutes with one of your documents and we can tell you if you need help and why. If your product instructions are good, we'll tell you that, too. While we like money, we won't waste yours with foolish changes that won't add to the customer experience.
If you need help, we can put together a cost effective plan that helps you become an industry leader. Often, our plans are phased to ensure the most benefit as fast as possible while still meeting deadlines.
We also include ways to measure the impact of each phase, so we know what's working and how. Because if we can't measure the impact, we don't know if it happened.
Contact us at +1 951-369-8590
+1 951-369-8590 or [email protected].